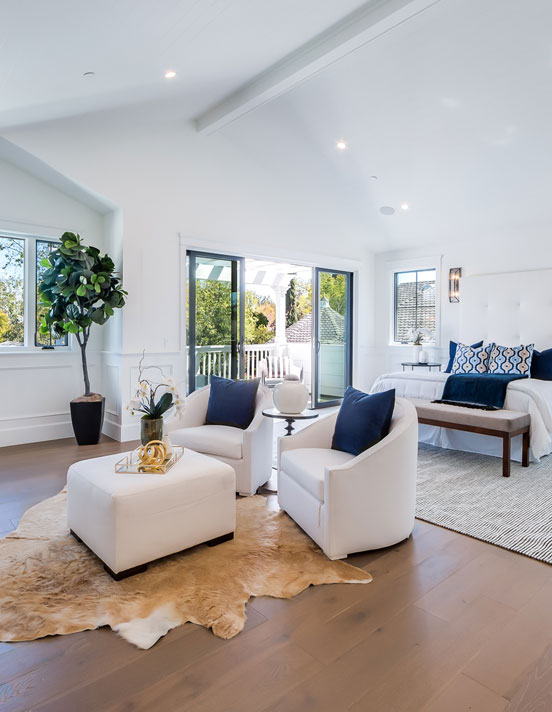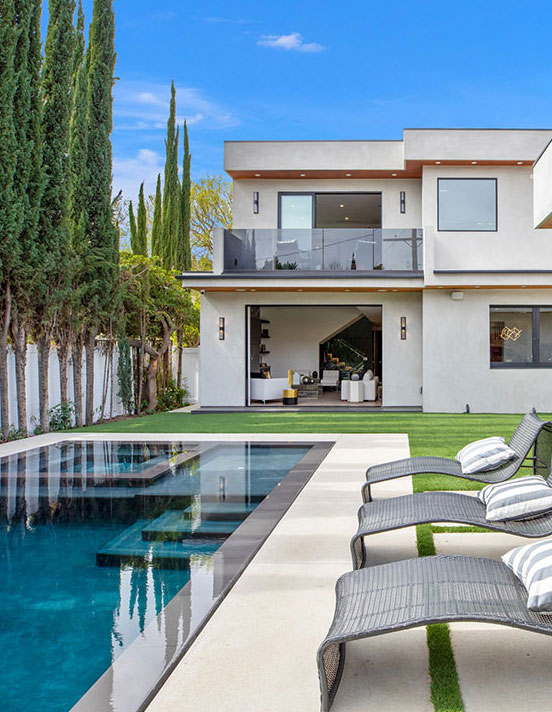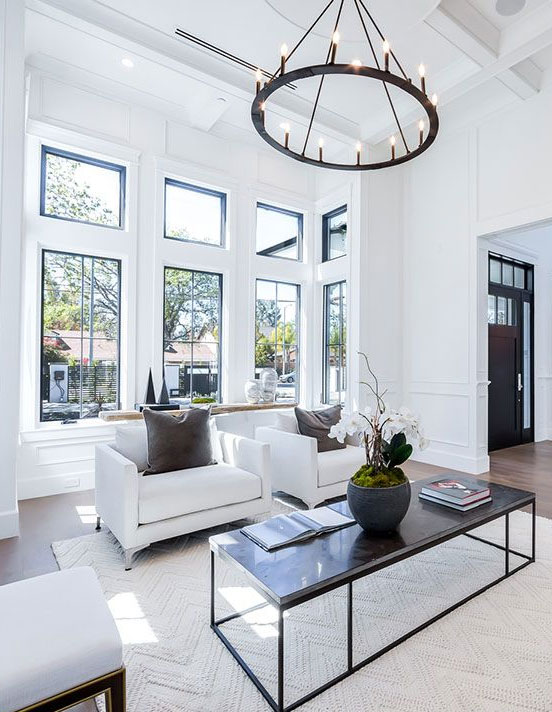 PROFESSIONAL DESIGN & HOME EXPERTS
We recapture and recreate the magic in every space
Our team brilliantly captures and recreates vibrant designs, elevated structures, and home concepts that provide real and lasting value.
WE BREATHE LIFE INTO EVERY SPACE
Excellence in home remodeling,
designs and construction
We exceptionally serve homeowners in the greater Los Angeles area, for which we help consult, design, remodel and build inspired homes that stand out.
Give your home a new look
Giving your home a fresh look doesn't have to be expensive. Join us today to find out how you can make your home more visually interesting and appealing by adding a few simple things to the house.
We cover a broad spectrum of
planning & architectural projects
This selection of projects provides an insight into the diverse range of projects that have both challenged and excited us in equal measure. We are not bound by any one architectural style and seek pragmatic solutions that not only provide high quality designs.

GOOGLE
REVIEWS

HOUZZ
REVIEWS

HOME ADVISOR
REVIEWS

YELP
REVIEWS

THUMBTACK
REVIEWS
What our customers are saying about us
See what clients have to say about a variety of services
that we provided for their projects.
Jason Bendtner
Encino, CA
Can't thank Sean and the team enough for the marvelous job they did remodeling my kitchen. Punctual, paying attention to details and most importantly work done on time and on budget. Thanks guys. Thumbs up!
Iva D. Wegner
Tarzana, CA
We used BGD for our bathroom remodeling last year. BGD Remodeling did such a good job it made sense to just hire them again. We called Mike and told him we wanted a design for a traditional kitchen remodel. He (Mike) came out and we told him our ideas. This is a great company to hire for your remodeling. BGD Remodeling really pays attention to detail. The kitchen remodeling came out perfect. It was just what we wanted. We would recommend MNM Remodeling to anyone. You won't find a more dedicated team than them.
We wanted to remodel our kitchen. We talked to BGD Remodeling and they met with us at our home. Their designer came back with a 3D drawing of the remodeled kitchen. We loved it and signed with them. Mike made the remodeling project run smooth. The kitchen remodeling looks great. They came in on time and on budget. Thanks, guys.
Steve Elmore
Sherman Oaks, CA
BGD Remodeling Inc brought in a reliable and skilled team that knew their trade well and made sure to prove that with their efficiency on the job site. They remodeled our bathroom, kitchen, living, and dining room without any delay or issues. Communication and attention to detail was solid. They can be trusted.
Tyra Wilson
Studio City, CA
Thanks Mike for the great professionalism you and your staff have shown during the remodeling of my Kitchen. I really appreciate the commitment. thanks a bunch.
Naomi De Leon
Oak Park, CA
I have trust issues and I'm so grateful I have found them to help me. I feel that they really care about what they are doing and how they are doing it, as well as the people they serve. I am truly blessed to have found them. They are just an absolutely top quality company and have helped me in so many ways.