ADU Construction
Los Angeles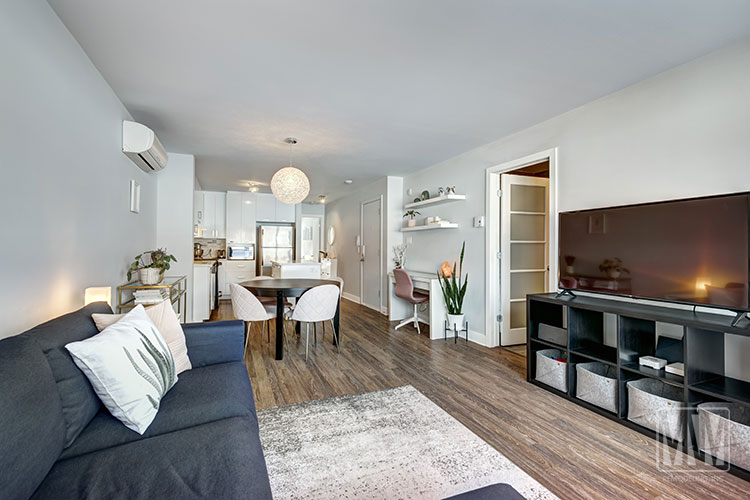 September Promotion
UP TO $3500 OFF
with Any ADU Construction
ADU contractor
What is an ADU?
ADU is short for Accessory Dwelling Unit. It's basically a small home which is built inside your property. It's designed in such a way that it's not considered a separate house. This reduces the need to pay separate tax on a separate property. An ADU can have all of its own amenities including tables, chairs, showers and cooking equipment. Find a ADU Contractor to assist you to build a beautiful self contained small house in your garden.
What's the Point of an ADU?
There are a few reasons why you might want to build an ADU at your property. If you have any dependent relatives who need a bit of assistance but want to retain some independence then an ADU might be perfect.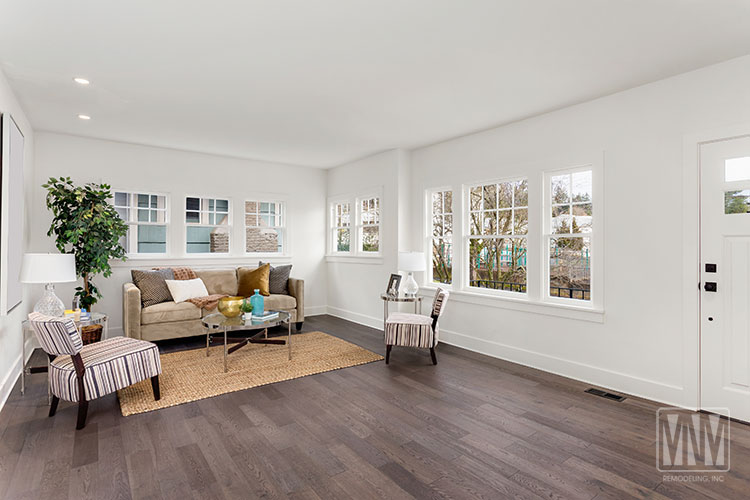 Who can Build an ADU?
There are lots of different companies who can help you to build an ADU at your home. MNM Remodeling is one of the best that you should certainly consider. It's vital that you choose a reputable remodeling company like MNM Remodeling who is aware of all state laws and regulations. The laws in California can be confusing so it's important to get advice from someone you can trust. A reputable company will help to deal with legal issues to prevent any delays.
If you have a big back yard and plenty of spare space, then you should definitely look into building an ADU. You will put this unused and wasted space to work. If you find some tenants for your ADU then you will start earning money from your unused land.
Getting Help to Build your ADU
ADUs are perfect for any home with some extra space in their backyard. They are carefully designed to look beautiful and not impose or affect your existing property. They are compact but designed in a way to look spacious and airy. Ask for our help and we will assist you in making your dream of an ADU in your back yard a reality in no time at all.