Add Stunning Rooms and ADUs to Match!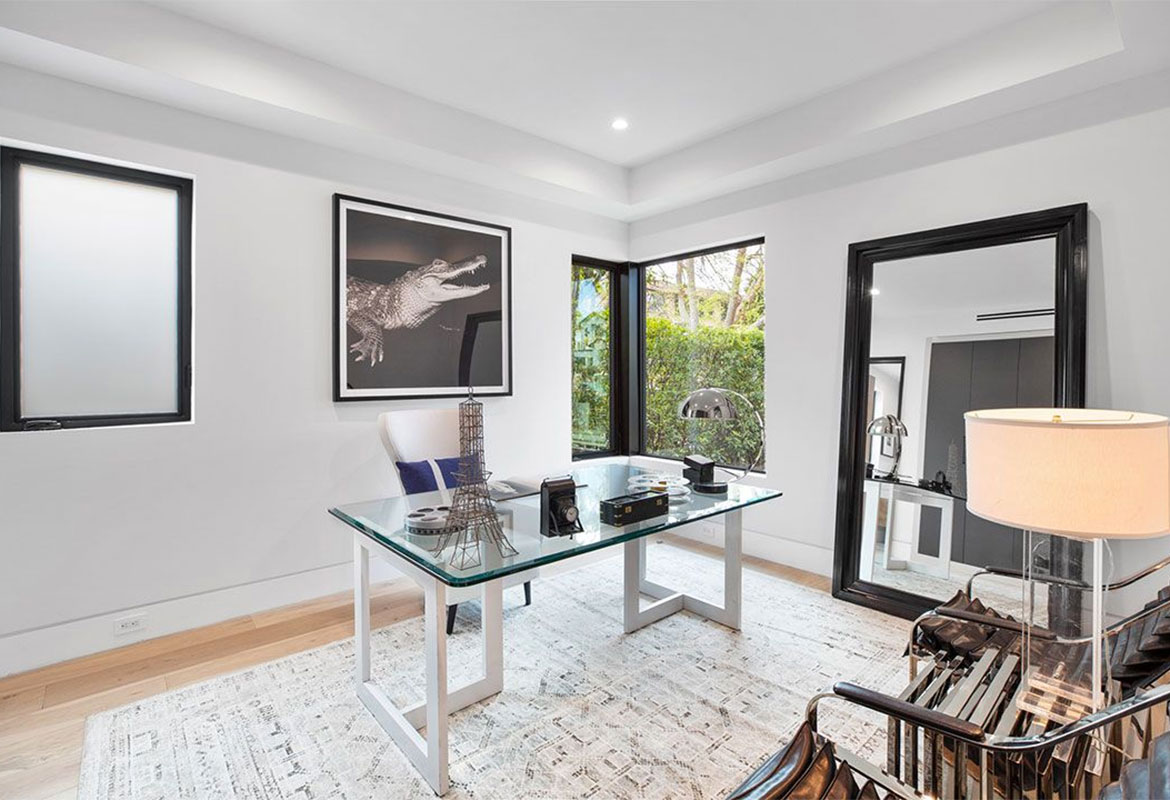 September Promotion
UP TO $3500 OFF
with Any ADU Construction
MNM remodeling is the skilled room addition contractor you are looking for. We have been providing home addition services to homeowners in L.A for years. We provide you space and a place that represents you and helps you be free and happy. We believe that every person in every household-oldest or the youngest- deserves their own breathing space where they can live their own private life. Families deserve to stay linked as closely as possible but still, every member gets their own confidential space, that's why we offer you the beyond exciting room additions that don't only give you more space but also compliments your architectural designs and increases the value of your house. Here are the reasons why you should consider making your home more spacious with the help of MNM Room Addition, Los Angeles.
Improve and add to Insufficient Bedrooms
Every member of the family ought to have their room which provides them with rest and relief with no one to disturb. Not only members of the family but also the guest that comes to your house. MNM provides you with the best of this comfort by adding state of the art bedrooms to your home
Add new bathrooms, remodel old ones
Are you tired of rushing to the bathroom in the morning with the fear that someone else is going to get there before you, making you wait for an hour to simply take a 5-minute long shower? Is your bathroom starting to look like a public bathroom? This is when you are ready to introduce your home to a brand-new bathroom. MNM Home Remodeling provides you with high-quality and well-made bathrooms that go in perfect blend with your house and rooms.
Extend and add to Living Room Space
A very active household, where everyone loves to be in a living room all the time, all-time foot traffic makes the living room looks cramped all the time. MNM has the facility to enlarge your living room area where everyone in the family fits and converse with each other.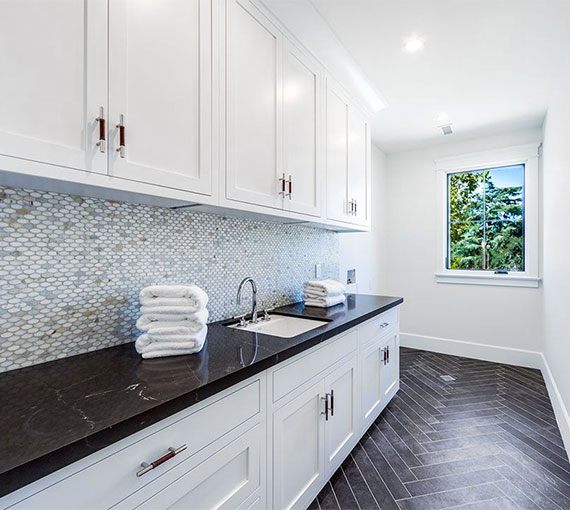 Add New Offices, Playrooms, and Many More
Sometimes everyone in the family is forced to survive under the same roof and still carry on with all their office work or school assignments. At this point, you might consider getting a separate room for all your office work, away from all the noise and uproar in the house. You can also get your kids a study room or playroom where they are free with all their tasks. MNM Home Remodeling provides you with this advantage where you can separate your work and private life.
Build a Beautiful Second Story to Match
Not only can you add rooms to your home, but with our help, you can also add a second story to your house. For years, MNM is a winner in providing its customers with a chance to broaden their home space by adding an aesthetically pleasing and durable second story that adds up to the beauty as well as the value of the home.
By making these significant improvements in your home MNM Home Remodeling allows you to transform your old home from small to simply stunning. We keep your requirements as a priority and thus provide you with durable and high-quality room additions where each member of your family gets their own secretive space and explores what they love. Contact us to have a stunning opportunity for a room addition in your Los Angeles home.
What our customers are saying about us
At MNM Remodeling Inc., customer satisfaction is our primary goal. Read what our clients have to say about a variety of services that we provided for their projects.
Jason Bendtner
Encino, CA
Can't thank Sean and the team enough for the marvelous job they did remodeling my kitchen. Punctual, paying attention to details and most importantly work done on time and on budget. Thanks guys. Thumbs up!
Iva D. Wegner
Tarzana, CA
We used MNM for our bathroom remodeling last year. MNM Remodeling did such a good job it made sense to just hire them again. We called Mike and told him we wanted a design for a traditional kitchen remodel. He (Mike) came out and we told him our ideas. This is a great company to hire for your remodeling. MNM Remodeling really pays attention to detail. The kitchen remodeling came out perfect. It was just what we wanted. We would recommend MNM Remodeling to anyone. You won't find a more dedicated team than them.
We wanted to remodel our kitchen. We talked to MNM Remodeling and they met with us at our home. Their designer came back with a 3D drawing of the remodeled kitchen. We loved it and signed with them. Mike made the remodeling project run smooth. The kitchen remodeling looks great. They came in on time and on budget. Thanks, guys.
Steve Elmore
Sherman Oaks, CA
MNM Remodeling Inc brought in a reliable and skilled team that knew their trade well and made sure to prove that with their efficiency on the job site. They remodeled our bathroom, kitchen, living, and dining room without any delay or issues. Communication and attention to detail was solid. They can be trusted.
Tyra Wilson
Studio City, CA
Thanks Mike for the great professionalism you and your staff have shown during the remodeling of my Kitchen. I really appreciate the commitment. thanks a bunch.
Naomi De Leon
Oak Park, CA
I have trust issues and I'm so grateful I have found them to help me. I feel that they really care about what they are doing and how they are doing it, as well as the people they serve. I am truly blessed to have found them. They are just an absolutely top quality company and have helped me in so many ways.