Transformative Flooring Installations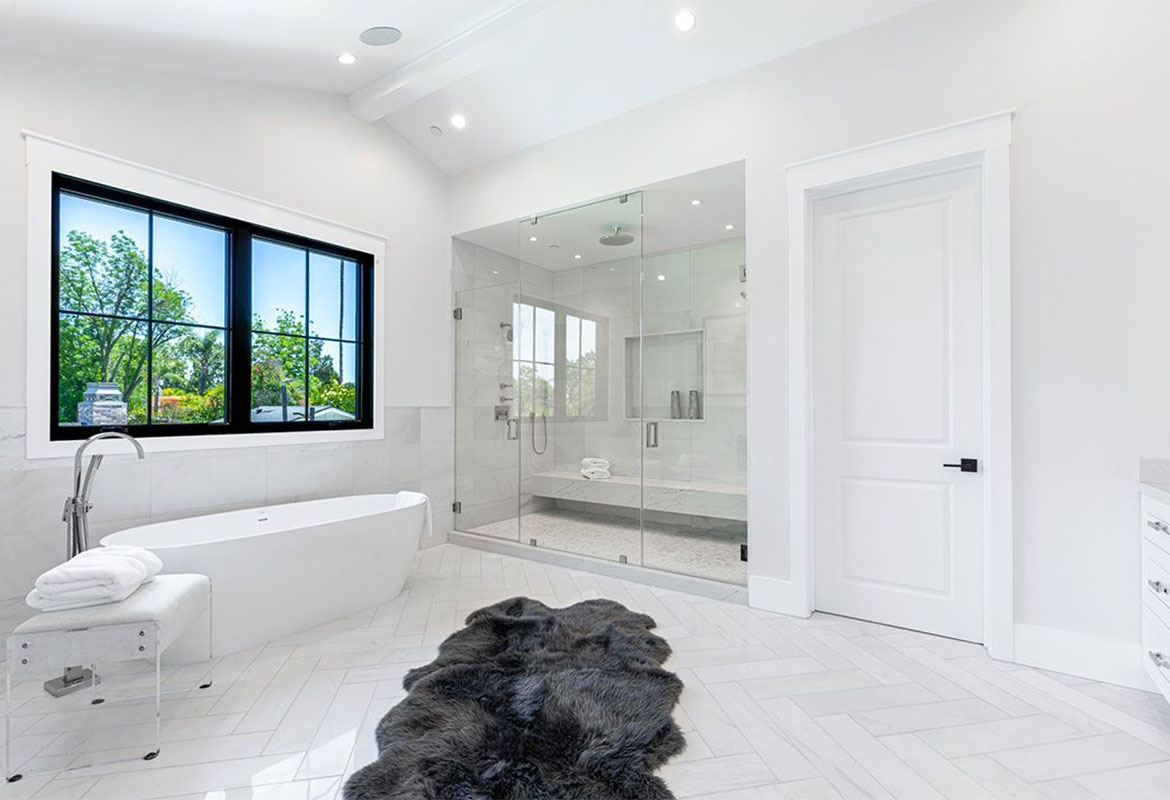 A home is where the heart is? Wrong. A home is where you can set your foot on the floor, and it passes all the positive energy right into your body; it refreshes every brain cell of yours; every step you take makes your body feels at ease. A good home allows the freedom of walking freely on the floor. However, what allows the home to make you feel like this? FLOORING. That is why MNM Remodeling is a top-rated Flooring contractor in LA. We provide timeless craftsmanship and improve on the craft always, leading to floors that remain structurally sound and aesthetically appealing for years. Over the years we have led some of the most transformative flooring installations, with such clients becoming lifelong customers and brand advocates. Get in touch with us immediately to get started.
Good quality flooring changes the way others look at your home. Just like a piece of art hanging on a wall embellishes the simple room, flooring can add so much to the embellishment of your property. With the Excellent quality of the flooring installed, you might not even need large paintings or expensive decoration pieces to make your house look extraordinary. But only high-class flooring can give you such high-class outcomes.
We, MNM Remodeling provide top-class quality flooring. Along with our finest flooring, we also offer you our incomparable flooring installation services such as;
Hardwood
Carpet
Porcelain and Ceramic Tile
LVP (Luxury Vinyl Tile) /LVT (Luxury Vinyl Plank)
Hardwood Floor Refinishing
Backsplash
Still, confused on why and how the MNM Remodeling is the best choice for your house flooring? Maybe these points can help you make up your mind;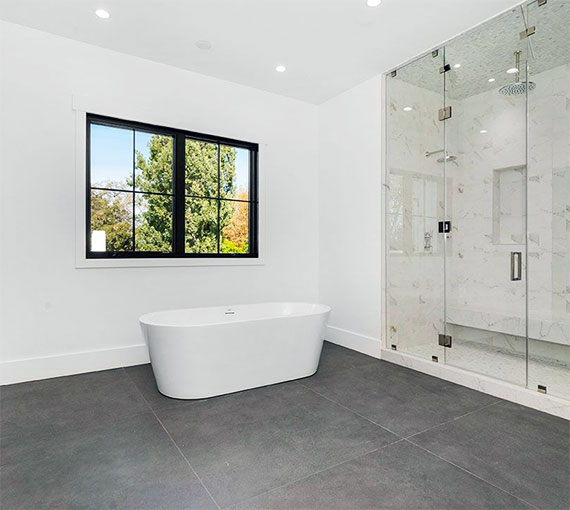 MNM Flooring Adds Class To Your Lifestyle
High-quality flooring gives away a superior impression of your lifestyle and personality. It makes your home look classy and more meticulous. Flooring gives an excellent vibe when a guest enters your home. At MNM Home Remodeling we offer you; high-quality hardwood and ceramic tiles that fulfill the promise of adding value to your lifestyle and personality.
MNM Flooring Adds Artistic Visuals To Your Home
You don't need an expensive piece of art or expensive furniture when you can add a permanent aesthetic visual into your residence. Flooring transforms your house from simple and boring to artistic and aesthetic.
MNM Flooring Sets a befitting Foundation for Your Home
The floor is considered as the base of your home. By investing in high-class flooring, you can avoid spending too much on future maintenance. We provide long-lasting floorings and the most reliable floor installation services.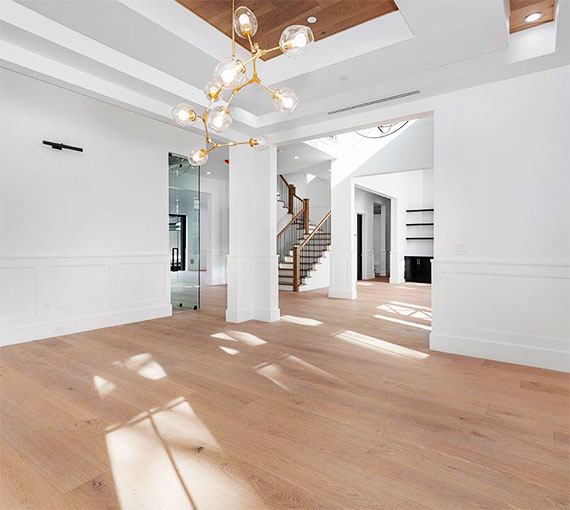 More Safe and Soft
Carpets give out a soft and fresh look to your room, and they add up to the safety of your kids. Carpet serves you as an automatic bed where you can simply lie down on your back on the floor without any worry of being scratched or bruised.
MNM Flooring Brings Diversity Within Home
Ceramic tiles provided by MNM Home Remodeling come in such divergent shapes, sizes, and colors that they make every room in your home unique and different from each other in a very beautiful way.
MNM Remodeling has truly got you covered. For us, the project starts when you first consult us. Hence, we bring in our best from the very beginning. We listen carefully to your needs to satisfy you completely. Deciding on a flooring installation/Remodeling with MNM Remodeling is the best step you can take towards your dream kitchen in LA today. Contact us now!
What our customers are saying about us
At MNM Remodeling Inc., customer satisfaction is our primary goal. Read what our clients have to say about a variety of services that we provided for their projects.
Jason Bendtner
Encino, CA
Can't thank Sean and the team enough for the marvelous job they did remodeling my kitchen. Punctual, paying attention to details and most importantly work done on time and on budget. Thanks guys. Thumbs up!
Iva D. Wegner
Tarzana, CA
We used MNM for our bathroom remodeling last year. MNM Remodeling did such a good job it made sense to just hire them again. We called Mike and told him we wanted a design for a traditional kitchen remodel. He (Mike) came out and we told him our ideas. This is a great company to hire for your remodeling. MNM Remodeling really pays attention to detail. The kitchen remodeling came out perfect. It was just what we wanted. We would recommend MNM Remodeling to anyone. You won't find a more dedicated team than them.
We wanted to remodel our kitchen. We talked to MNM Remodeling and they met with us at our home. Their designer came back with a 3D drawing of the remodeled kitchen. We loved it and signed with them. Mike made the remodeling project run smooth. The kitchen remodeling looks great. They came in on time and on budget. Thanks, guys.
Steve Elmore
Sherman Oaks, CA
MNM Remodeling Inc brought in a reliable and skilled team that knew their trade well and made sure to prove that with their efficiency on the job site. They remodeled our bathroom, kitchen, living, and dining room without any delay or issues. Communication and attention to detail was solid. They can be trusted.
Tyra Wilson
Studio City, CA
Thanks Mike for the great professionalism you and your staff have shown during the remodeling of my Kitchen. I really appreciate the commitment. thanks a bunch.
Naomi De Leon
Oak Park, CA
I have trust issues and I'm so grateful I have found them to help me. I feel that they really care about what they are doing and how they are doing it, as well as the people they serve. I am truly blessed to have found them. They are just an absolutely top quality company and have helped me in so many ways.