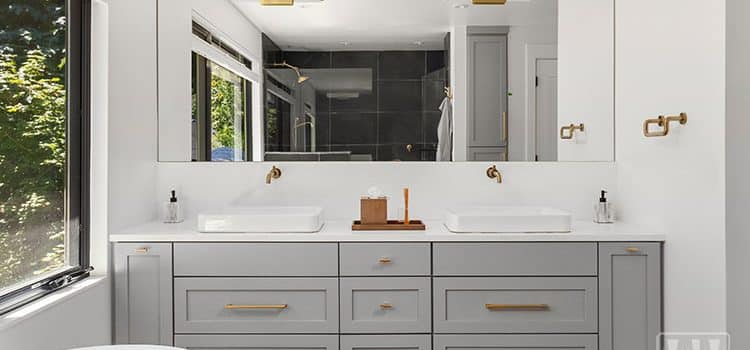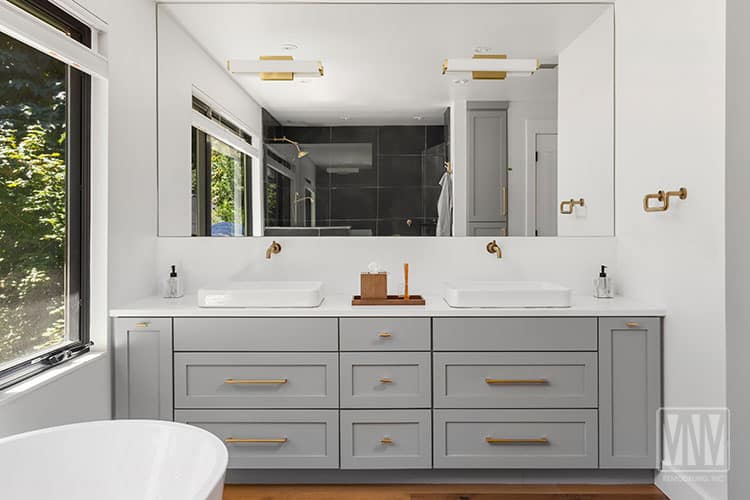 December Promotion
UP TO $3500 OFF
with Any ADU Construction
Oak Park ADU contractor
Aesthetically pleasing weather and a relaxed way of life have made Oak Park a sought-after destination for many people. When driving in a vehicle, it's difficult not to notice why, what with the lovely palm trees, bright blue sky, and the panorama in the background. The idea of California homeowners not taking advantage of the lovely city they live in with its many tourist attractions and not having an ADU for prospective renters to remain in the brightest city in America, Los Angeles, it's crazy.
What exactly are ADUs?
Accessory Dwelling Unit (ADU) is a detached structure on the same lot but has its entrance. We also considered it an affordable housing option that most jurisdictions can regulate. The ADU's lack of direct connection to any other dwelling unit makes it ideal for use by aging family members or individuals who require occasional care. It can also provide additional space for rental income and provides an alternative to renting out your entire home while you are away on vacation or business trips.
Some benefits:
Provides additional space for rental income. You can use this money to pay the mortgage, property taxes, or simply cover your existing expenses. Provides an affordable housing option for aging family members. Provides additional space for guests.
There are less stringent requirements to build an ADU on your lot. This means that you probably need less money and you will receive faster approval.
What is the purpose of ADU Builders?
Even though regular homeowners may use ADUs to supplement their income, their usage increases when additional tenants move in to rent the ADUs, like how flats and condos work. Because most ADUs are compact and modest, most renters would likely consider this an inexpensive vacation destination if they want to spend time in Oak Park but want to do it more cost-effectively. ADU Builders provide homeowners with a significant opportunity to earn additional revenue from their properties. A secondary house in your backyard would be ideal if you ever felt like living in your backyard to have a change of scenery, and it wouldn't be too expensive.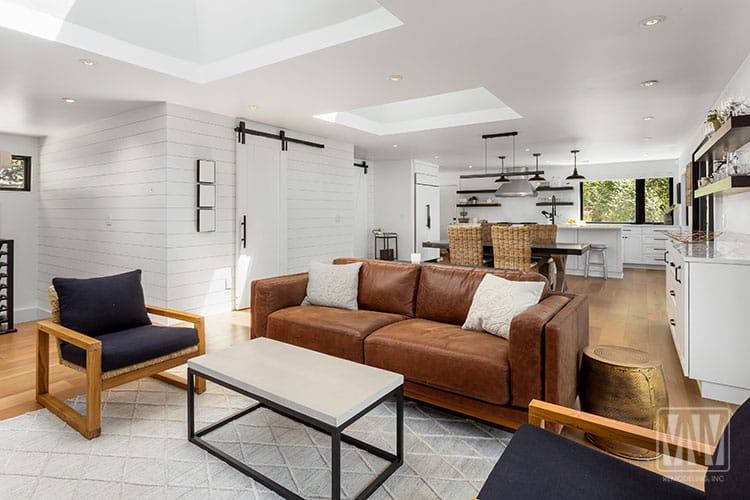 Who should you contact to build an ADU?
There are many excellent ADU builders out there, but MNM Remodeling in Oak Park offers many wonderful services and credentials that should pique your curiosity. For starters, ADU builders are subject to a slew of California state rules that may prevent you from constructing one. MNM Remodeling, for example, ensures that you avoid these legal snags.
MNM Remodeling's ADU builder prowess is also of high quality, as many professionals will be on hand to ensure that we construct your ADU in the most attractive manner possible. If you have a large lot in your backyard that is presently unused, it's time to put your grass to work for you if you want to rent out your future ADU.
ADUs are a valuable asset to have. They are small, breathable, and attractively built to meet the needs of many homeowners and renters seeking a comfortable living environment. So, consider constructing an ADU with our help, and your lawn will soon have a lovely structure ready to occupy.
Our ADU Builder business has all the finest experts ready to assist you in constructing your fortress. Why not gain another house near you if you already have one? The options are limitless, and we're excited to work with you..